So you have an SUP?
Paddleboarding is and excellent sport and form of exercise. It is dependant on the wind conditions. With a SUPFLY adapter you can spend more time on the water capitalising on the toys you already own.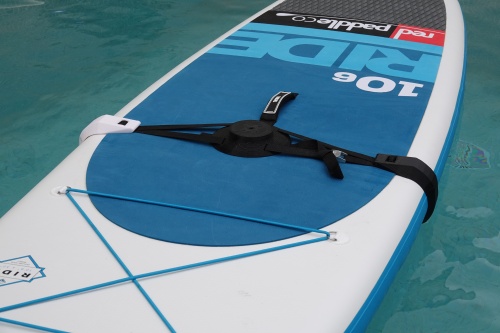 Learn to Windsurf
Learning to windsurf on you SUP is much easier than learning to windsurf on a traditional board. The stability and soft surface reduces the risk of falling off. With modern lightweight sails you will be skimming the waves in no time. In addition the lightweight inflatable boards get moving in very little wind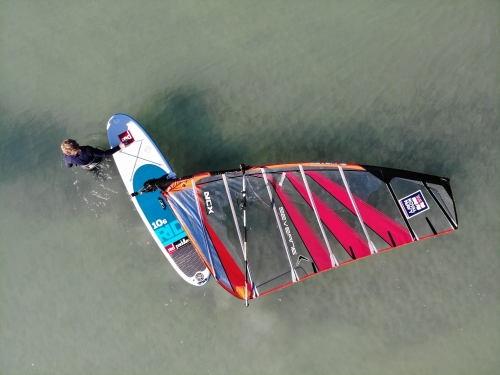 GET THE FAMILY INVOLVED
Inflatable boards are the easiest way to get kids involved in windsurfing. You need minimul winds to get going and the boards are friendly to be around.