FROM DREAM TO VISION.
FROM VISION TO REALITY.
With super light modern inflatable SUP there has never been a better platform for learning. For experienced sailors a longboard
which weights the same as a waveboard as a stable base for big sails makes for a totally new flying experience -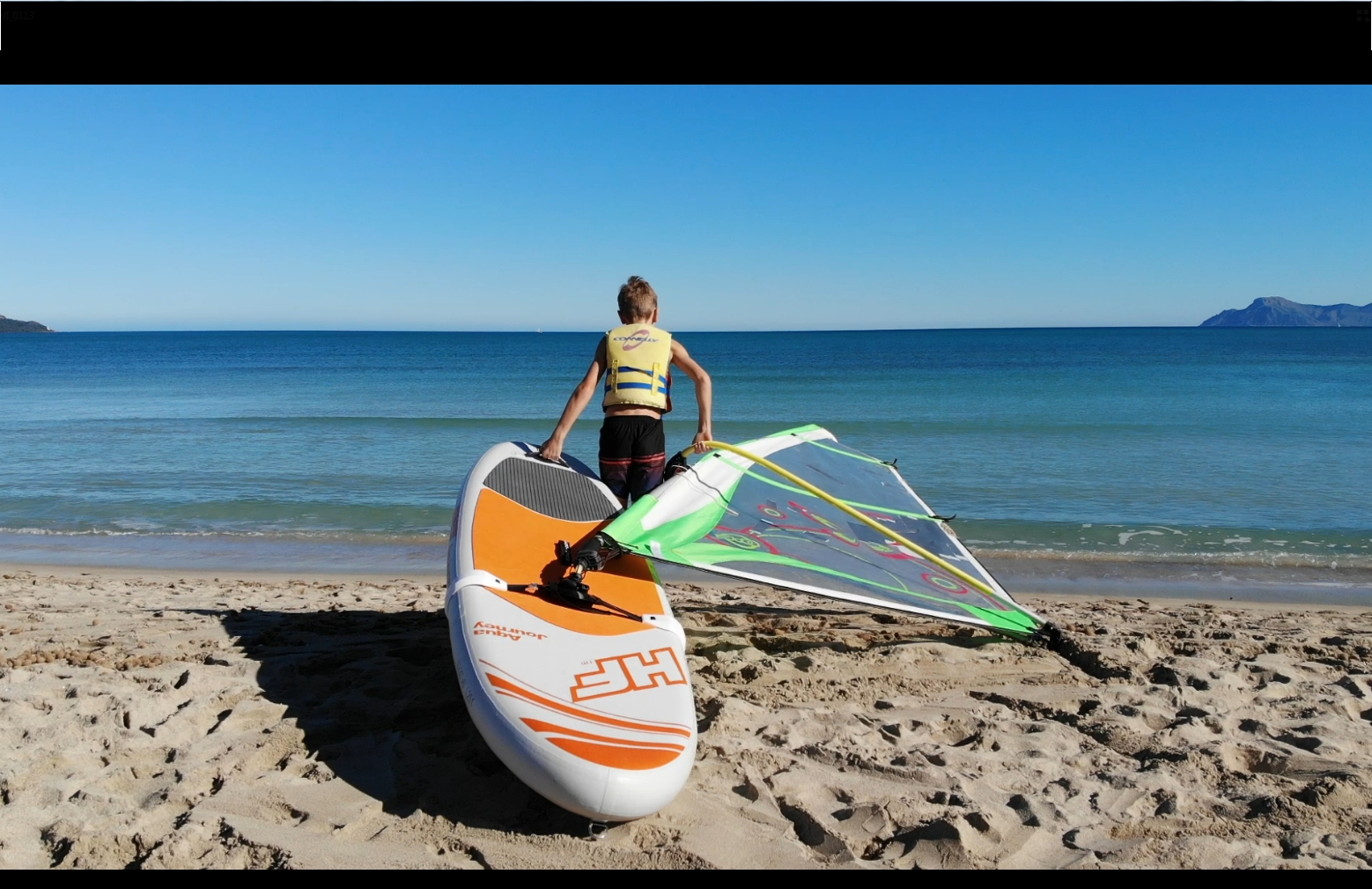 ADAPTABLE SOLUTIONS

Our simple and elegant designs are not only easy to use and good looking. They have been designed with minimum interference for the feet and minimus resistance in the water. Unlike a strapped adapter these get you planing and keep you planing for the whole flight.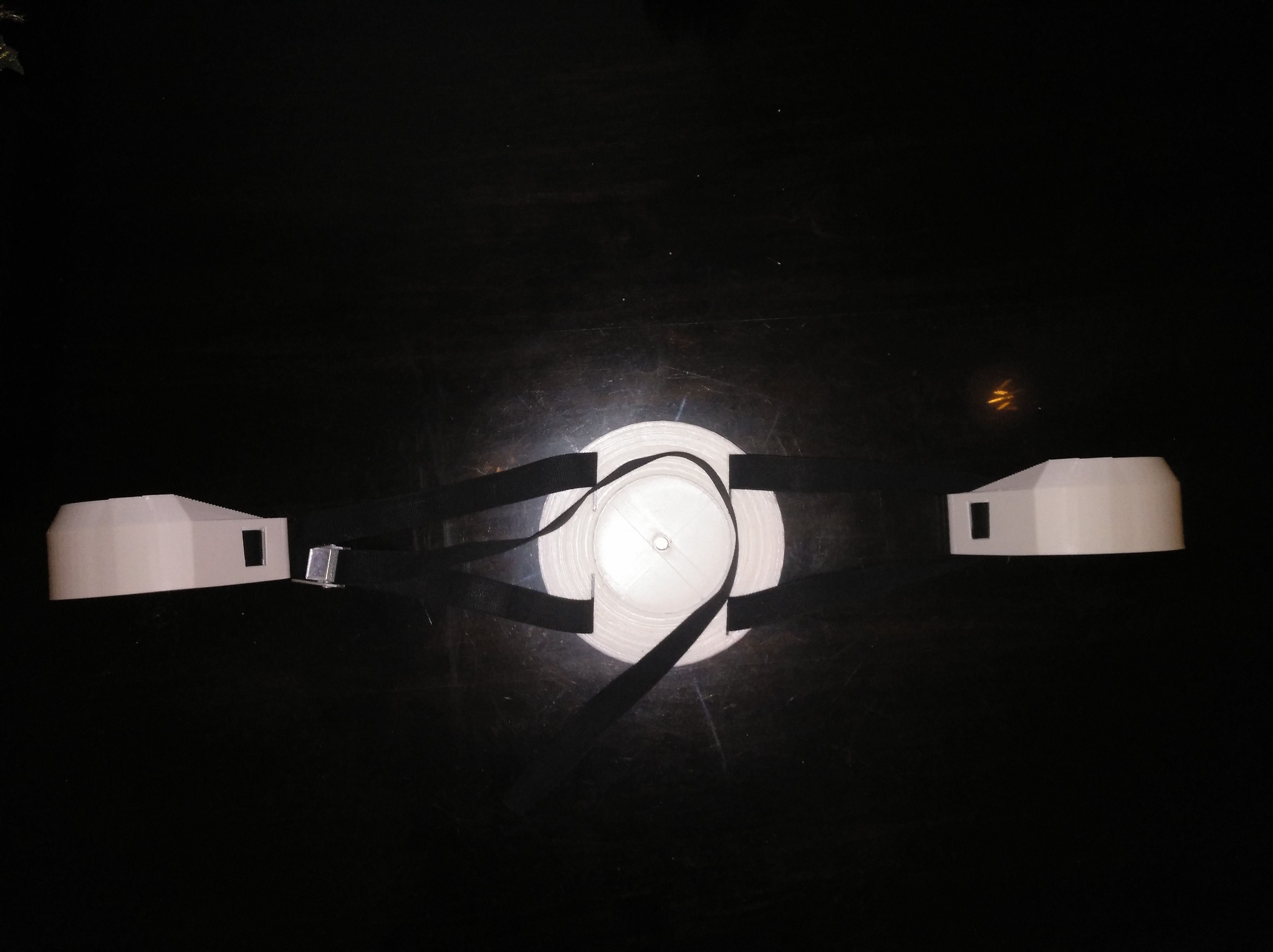 100% FUN. FROM SAIL TO FIN.
Developed by windsurfers the lateral fins and low resistance profile of the SUPFLY allows easy learning in light winds and from there you can unclip the lateral fins without unmounting any part of the sail and enter a world of super light longboard fun. Modern SUPs go from 15 to 17 bar which provides great rigidity and to compare with modern windsurf boards are around one quarter of the price. In terms of sail sizes - anthing up to a 12m is no problem!