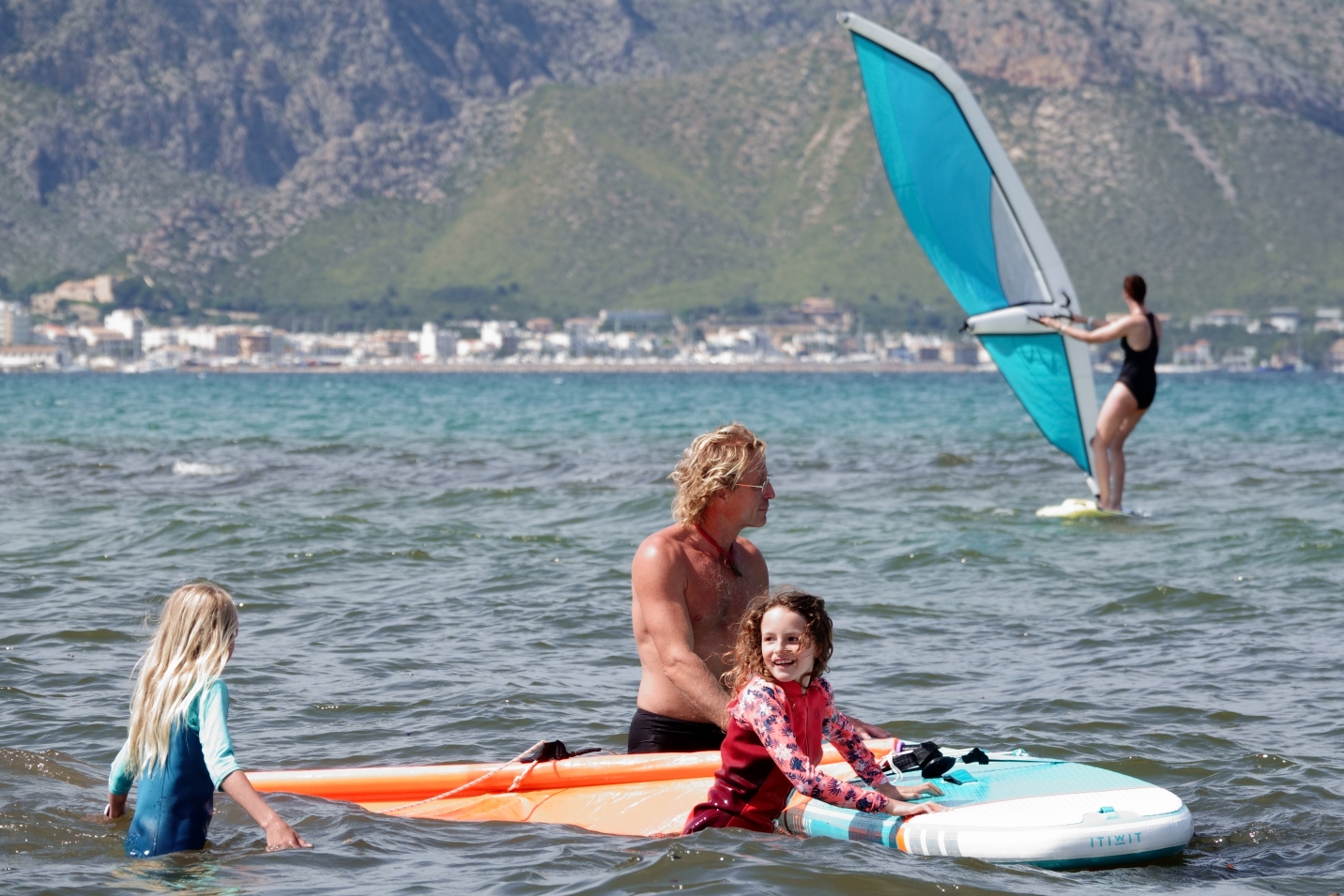 Little children big goals!
Our custom made childrens gear is designed for young kids to effortlessly sail and work with the equipment. Over the course of a week we have a full program of development. Our ultralight padded sails mean that even the smallest can work with the equipment without getting tired or injured by falling masts and booms. A strong program
There are only a few things you need to know to get going - buy one of our sails and we can walk you though them on the beach
Rigging the board
Theory
Tacking
Reaching
Jibing Safety at sea Parents come and play
As importers and manufacturers of SUPFLY sails and adapters we will take a range of our used stock from this year to the beach. So bring along a paddle board and have a play. It was never so easy or pleasant to get into water sports! Details
Where
Alcudia Bay
When
July 5 - 9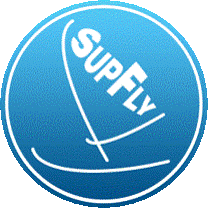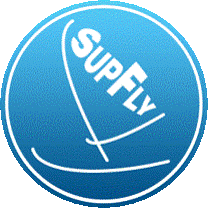 YOU NEED
Mid morning snack
Suncream
Surf shoes
Rash vest
unglasses
Sunglasses