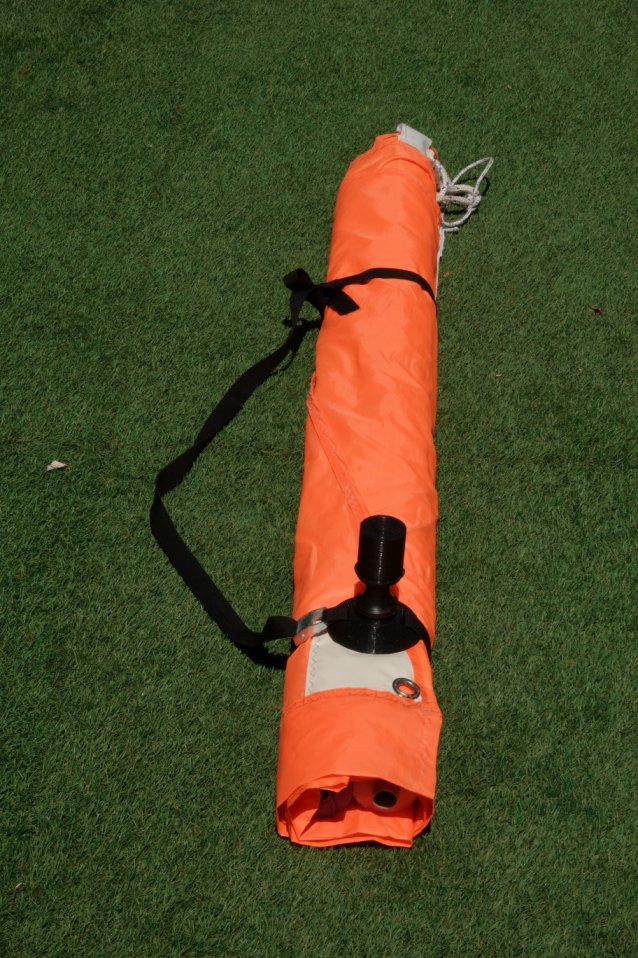 There is no better product on the market for kids of this age.
The supfly sparrow is designed by us for use in our windsurf camps for the youngest of kids. It has a soft padded and no boom mast to avoid injury. It is ultra light to pull out of the water. Our aim is to have the kids sailing right from the first pull of the sail out of the water. It is manufactured to a high standard and with it's integrated foot and joint requires no other parts to strap to a board and start sailing.
This sail is recommended for kids from 7 years of age making it the only product on the market that teaches children that young the joys of sailing on the water.
MAS VELA WINDSURF HINCHABLE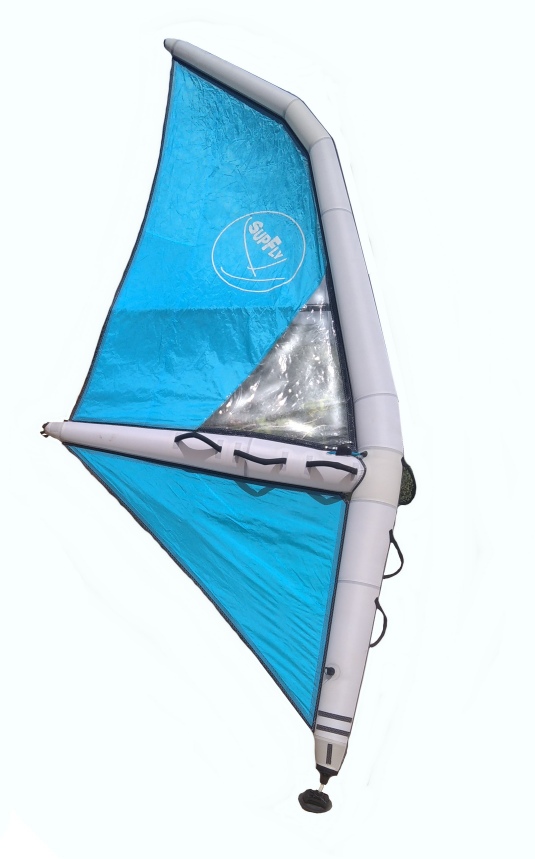 VELA WINDSURF HINCHABLE 4.2 m
420 €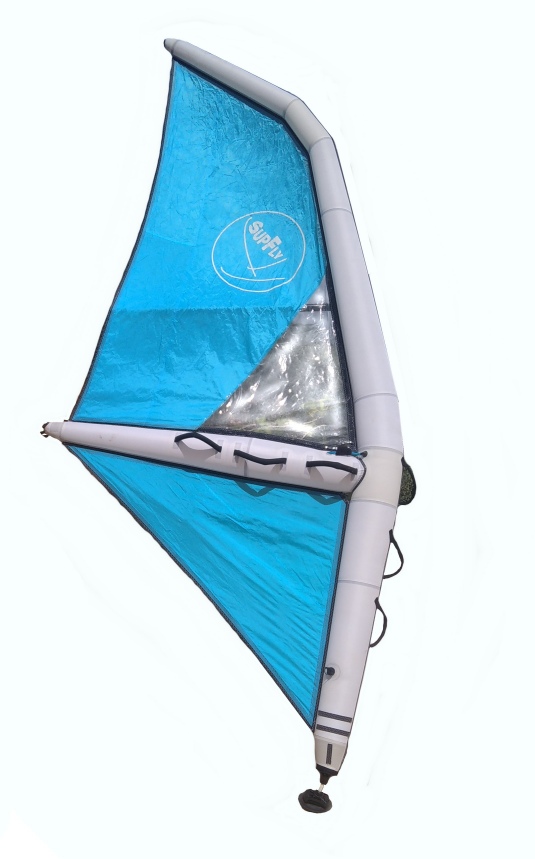 VELA PARA PADDLE SURF ( 3.2m )
390 €